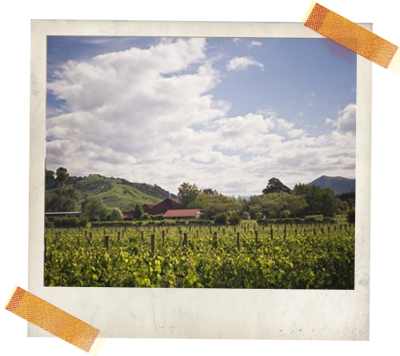 James and Annie Millton established The Millton Vineyards in 1984. Located within kilometres of the South Pacific ocean Gisborne enjoys a temperate maritime climate with warm summers cooled by the afternoon sea breeze, misty autumns and mild winters. As biodynamic producers they incorporate the use of special herbal preparations and teas along with a deep understanding of the complex cosmic rhythms which affect their daily activities. James and Annie are committed to leaving the land in an improved state for future generations.
Gisborne 'Te Arai' Chenin Blanc 2010
Ref BNZ01
The Te Arai vineyard is five kilometres from the sea. This maritime proximity underlies the wines unique South Pacific style. The silt soils give fragrance while the occasional incidence of botrytis, generated by the autumnal mists from the Te Arai stream, gives complex texture and body to the wine. You can smell ripe apple, tracking towards quince, acacia honey and waxy pears, evolving to a myriad of layers as it matures. On the palate the finely grained tannin from fruit and large wood bind into the clipped yet refreshing acidity, an alluring rich honeyed character will develop and intensify with time. .