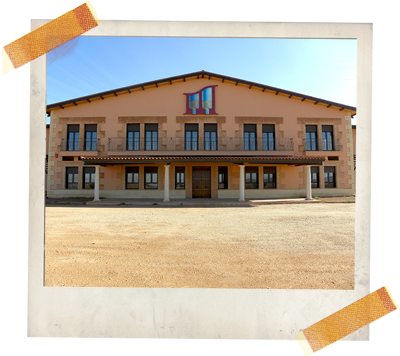 A young estate but that does not mean they are lacking in experince. The team at Mureda want to bring Organic wine to everyone. They have carefully set about building a range of superbly inexpensive wines that can be enjoyed on any budget. An estate to watch, they are sure to be increasing their range over the coming years.
Vinos de la Tierra de Castilla Blanco
Ref BEM01
This is a 100% Viura made by Bodegas Mureda in La Mancha Spain. A light fresh citrus fruit driven white wine which is great by itself or with seafood and lighter chicken dishes.
Vinos de la Tierra de Castilla Tinto
Ref REM01
100 % Tempranillo, a light grape variety most famous as the main variety used in Rioja. A crisp acidity, rounded tannin and red berry fruit flavours mean this is an easy to drink wine which will match white meats and dishes with spice, such as a curry.