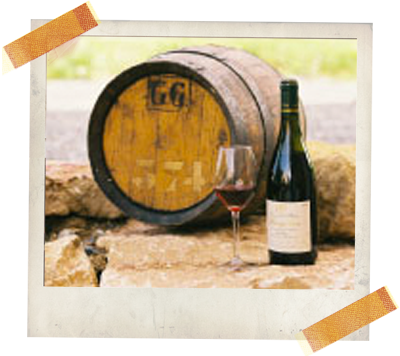 A superb estate in the Morgon sub region of Beaujolais, run by the Chasselay family.
AOC Morgon Cru Beaujolais `Les Charmes´ 2009
Ref RFD02
Morgon is the Beaujolais cru that perhaps commands the greatest respect with the wines being made here amongst the longest-lived in all of Beaujolais. As this wine shows, what gives these wines this life is their structure and complexity and whilst this is an elegant wine you won't struggle to see the layers of fruit, minerality, herb and light spice that express themselves so nicely here.