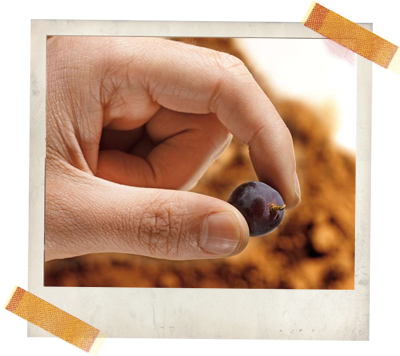 Comprising 80 hectares of vineyards planted around Logroño, San Vicente de la Sonsierre and Valle del Oja, the innovative Viña Ijalba was the very first organically certified estate in La Rioja (1994). The vines are planted on abandoned opencast mines where the thin, stony soils ensure that yields are kept low and the quality of the fruit is high. The estate was also the first to make a single varietal rioja from the graciano grape in 1995.
DOC Rioja Genoli 2010
Ref BER01
100% Viura. Fruity with the refreshing acidity that makes it the ultimate tapas wine in our books. It's strikingly fresh and has the clean, citrus quality that make it the perfect partner to a whole range of foods. A long-term favourite and one of Viña Ijalba's best selling wines.
DOC Rioja Livor 2010
Ref RER01
Our best-selling Rioja and its charm shows no sign of fading. Viña Ijalba were the first estate in La Rioja to go organic and in the last decade or so they have built a loyal fan base. This top-selling Rioja is made from 100% Tempranillo. It's popularity in no doubt due to the beguiling raspberry jam character which has no rough edges. Velvety smooth from start to finish. Serve with supper any day of the week; you'll never tire of its charms.
DOC Rioja Solferino Tempranillo 2009
Ref RER02
100% Tempranillo, aged for four months in oak barrels. A fuller wine than the Livor, the Solferino is blessed with same raseberry fruit flavours combined with a balanced backbone of oak character and acidity. Jolly good stuff!

DOC Rioja Ijalba Graciano 2009
Ref RER03
Less than .04% of total plantings in Rioja are Graciano which may be to do with the fact that it's tricky to grow and gives very low yields. However, when well looked after, it can deliver wines of exceptional quality with a deep, distinctive spicy aroma and a long, long length.